Be Inclusive
Adopt, champion, and foster anti-racist, inclusive actions! Nick Stands with you, and we're here to help you and your family experience stories, art, and lessons from a diverse range of communities and perspectives.
We Stand With The
AAPI Community
Good Morning, Sunshine
Time to rise, you're full of potential and full of surprise!
Rhymes Through Times: Brought To You By Noggin
Ruby Bridges was the first African-American student to integrate a school in the south.

Black History Month Spotlight: Reverend Raphael Warnock
Recently elected as the first black senator from Georgia, Senator Warnock shows us how important it is to continue fighting for equality and equity.
Celebrating Dr. Kizzmekia Corbett
This Black History month, let's celebrate one of the lead scientists who helped create a COVID-19 vaccine!
Black History: It's Yours
Say it loud and proud with this bop from Idris Goodwin.
Childhood Photos
How will YOU change the world?
No Child Is Born Racist
Our differences are what make us special. Let's celebrate them.
Introducing The Nickelodeon Vision Board
Let's talk about a shared vision for the future!
Want To Make The World A Better Place?
Use this tool to visualize your dreams, hopes, goals, ideas, inspirations, and actions!
The Conscious Kid:
How To Be An Ally!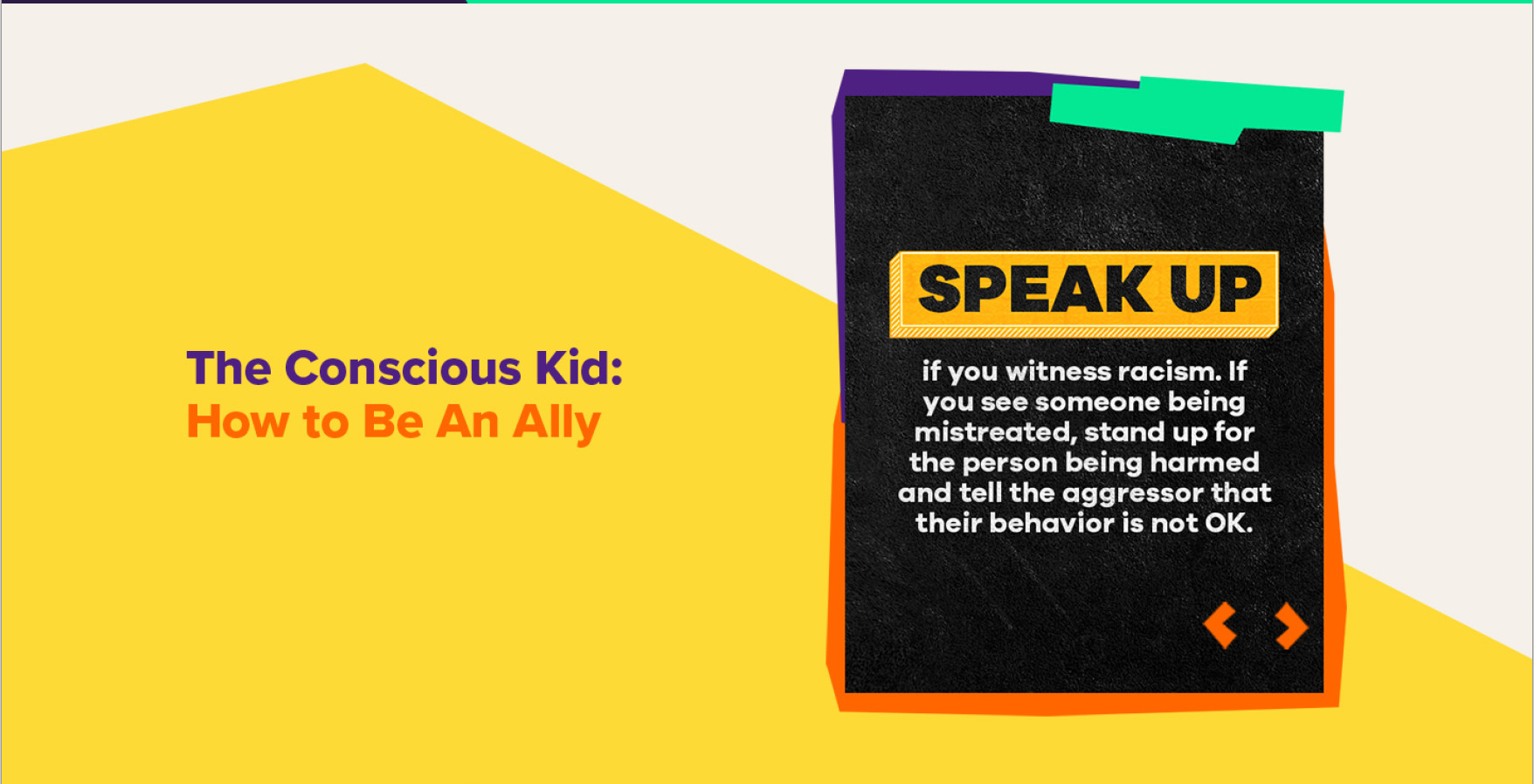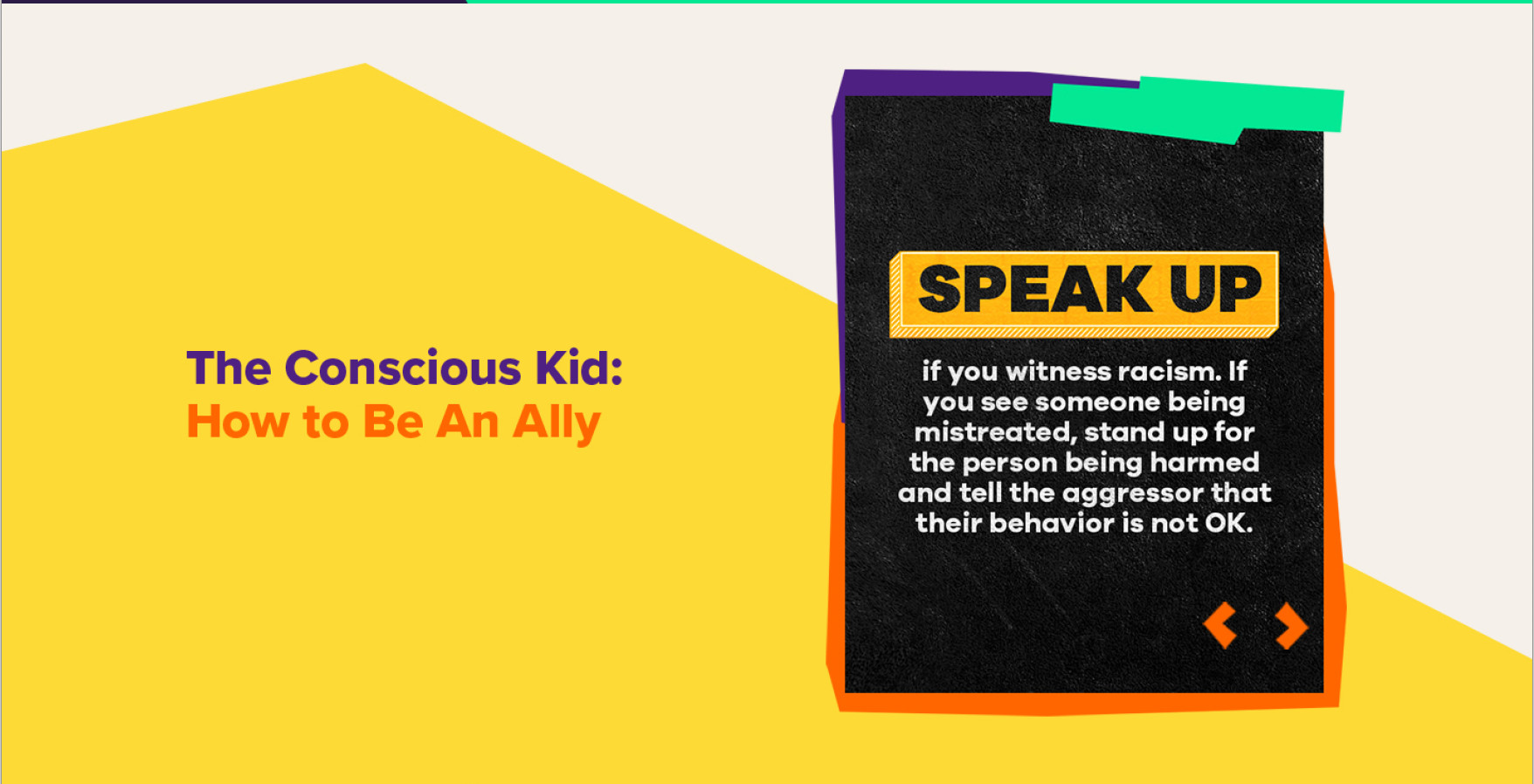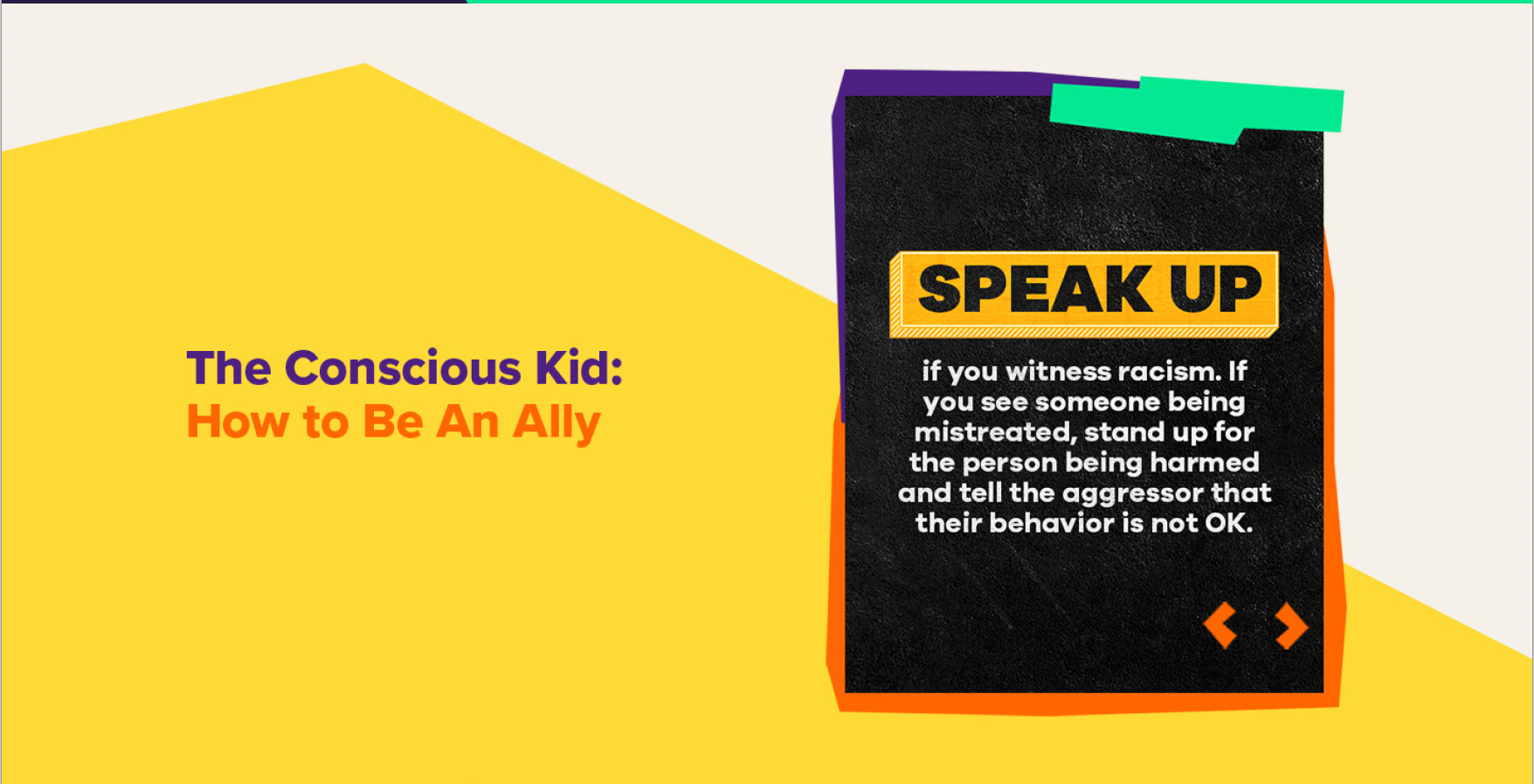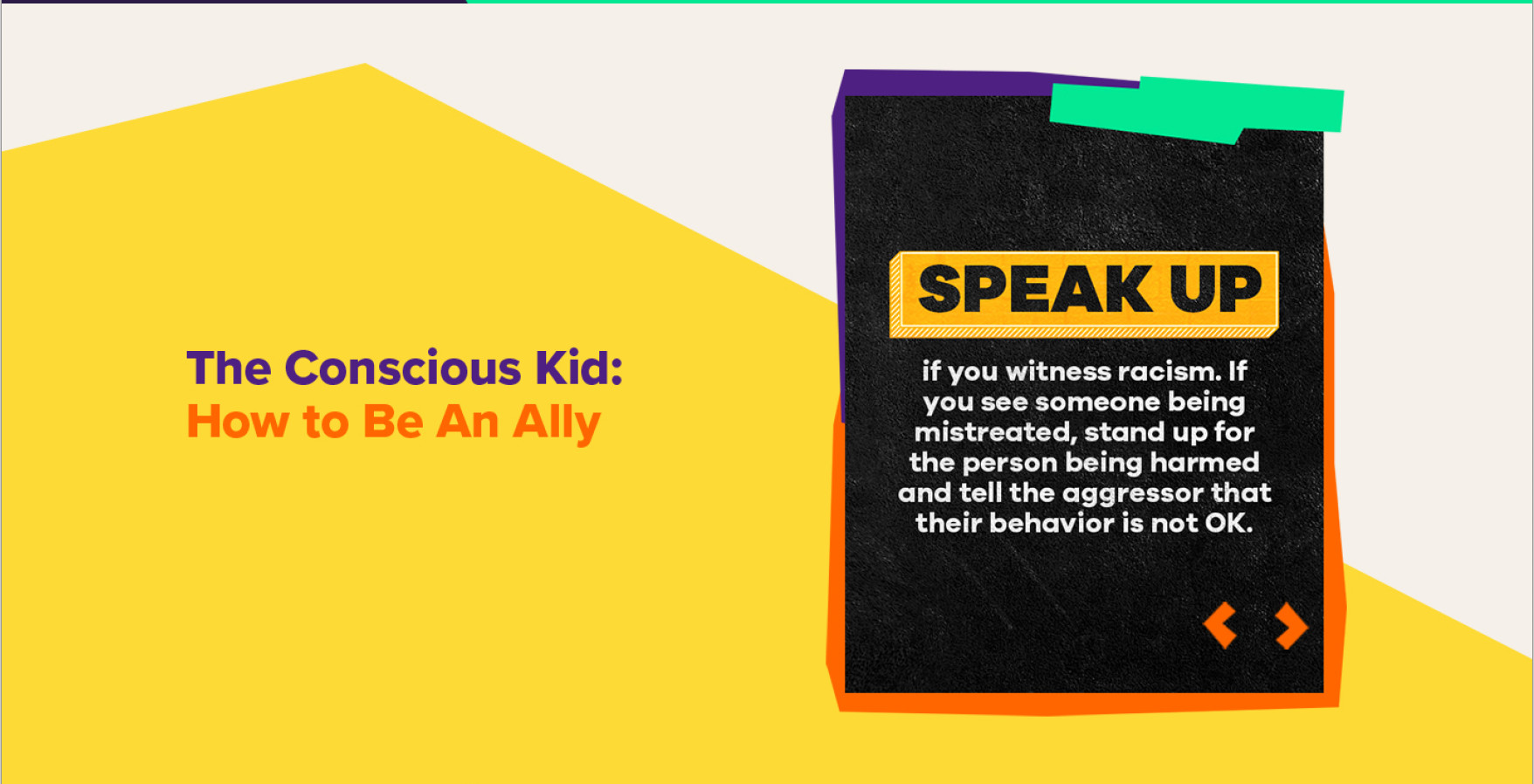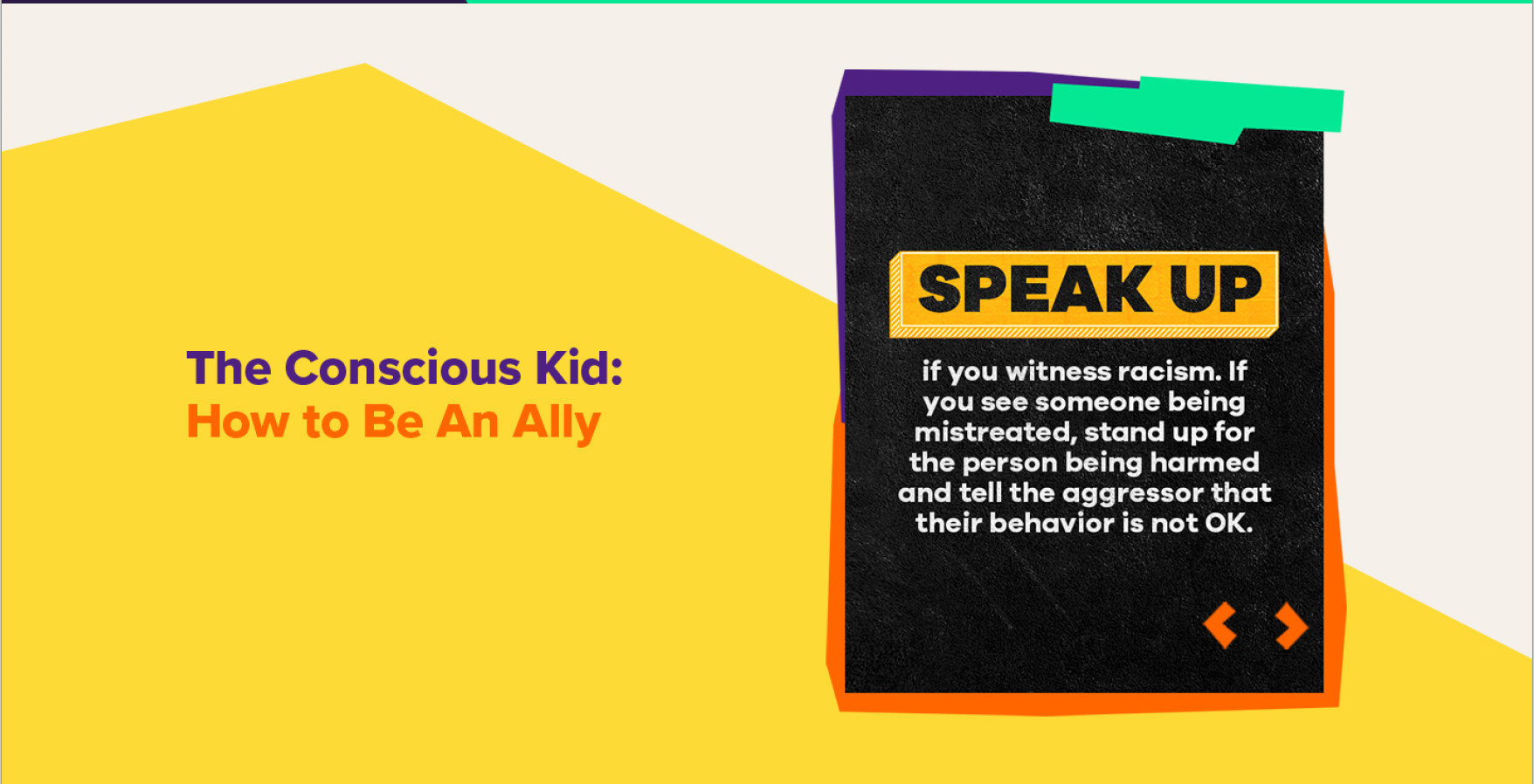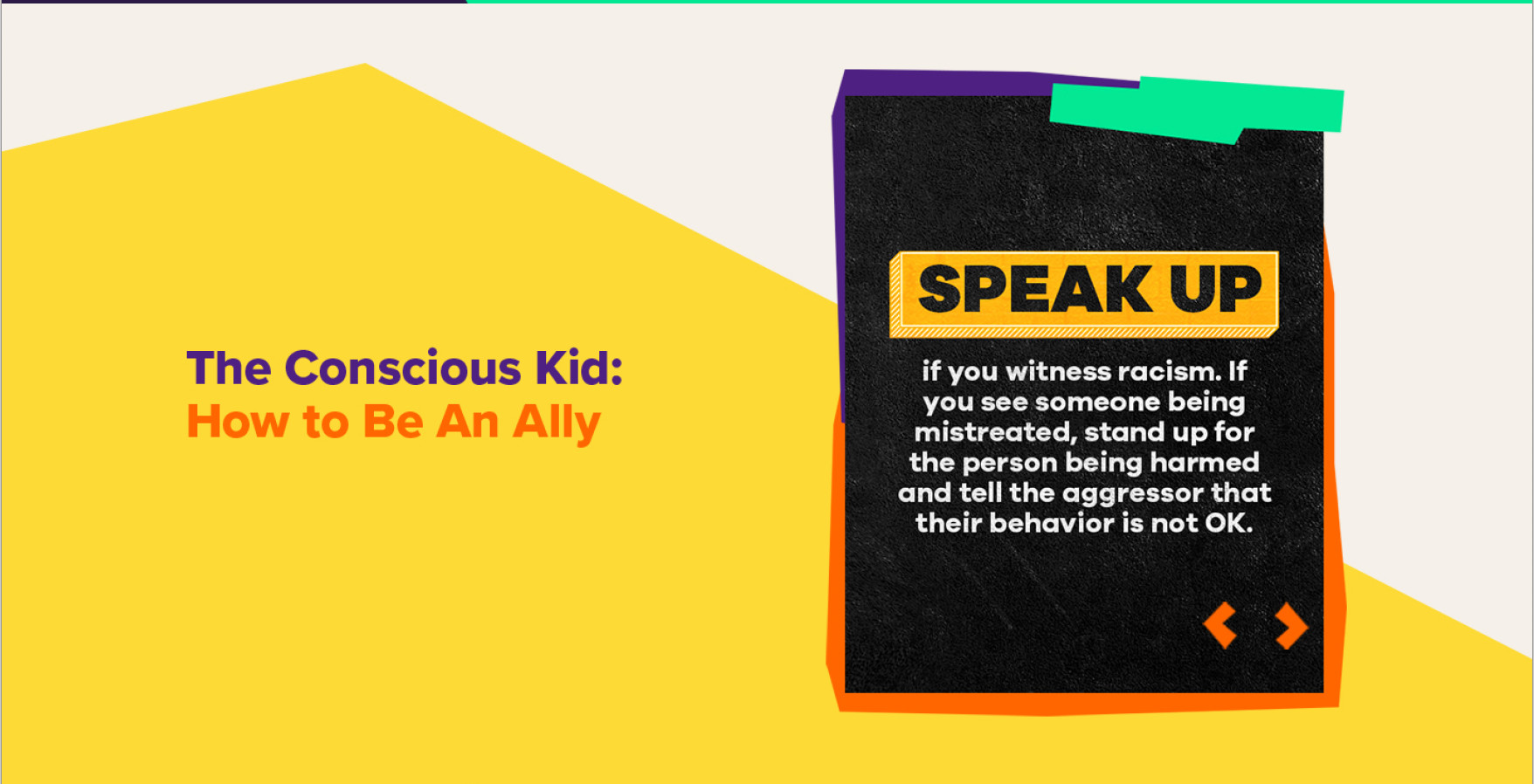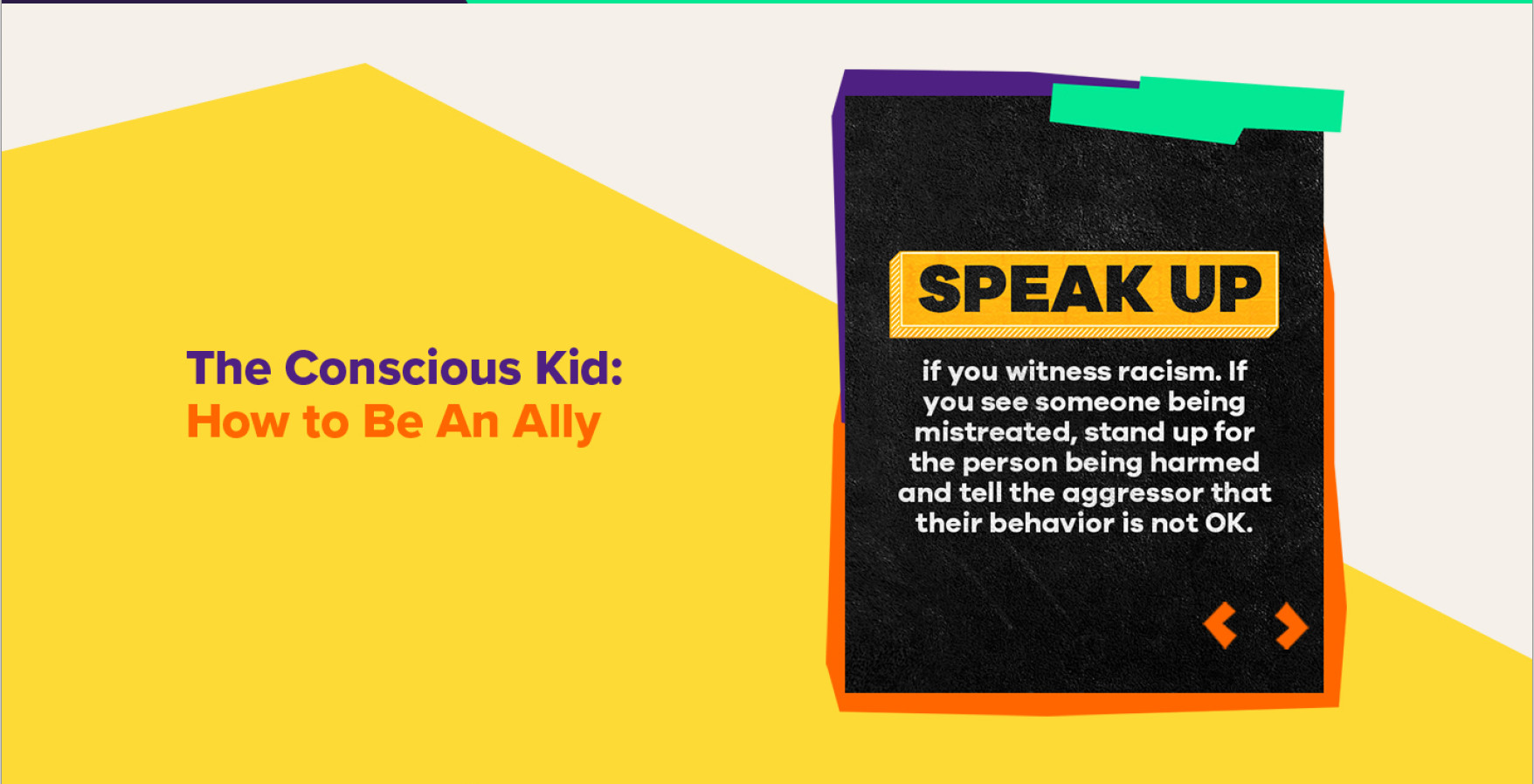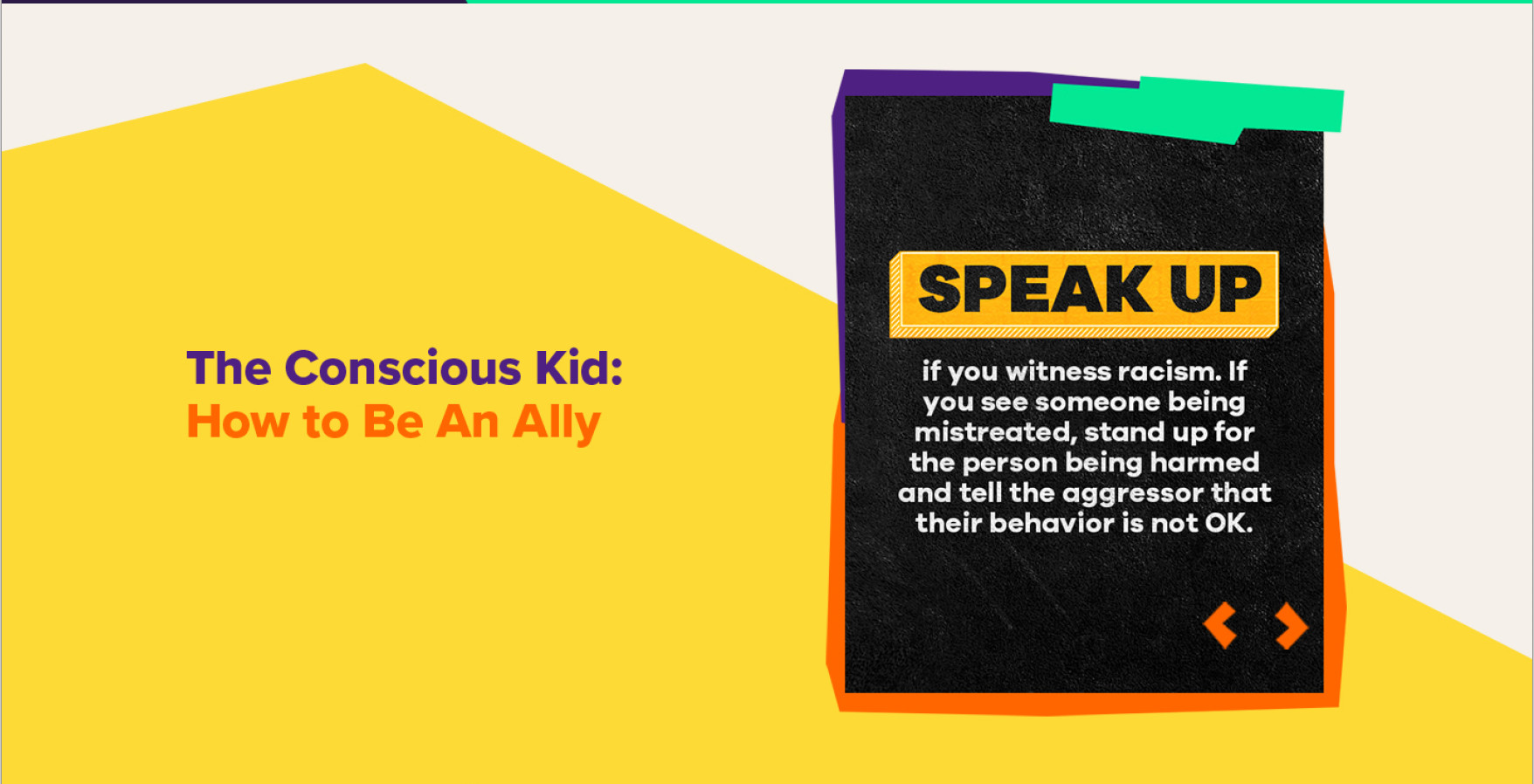 Partner Spotlight: The Conscious Kid
Check out The Conscious Kid for more resources to take action to disrupt racism in young children.
Celebrating Black History
The History Behind The Raised Fist
What Is Juneteenth? Let Clyde Explain!
Celebrate Black Poetry Day With Clyde!
Nick Partners With HBCUs!
Dr. Terrance Roberts On The Little Rock 9
Alicia Keys Talks To Noah And Claudia
Why should you get involved in the movement for equity and justice? Alicia Keys asks kids like you to find out in our Kids, Race, & Unity Special!
How To Talk About What We're Talking About
Thank you to our partner, The Conscious Kid, for providing these important terms & definitions.
Native American Heritage Month
Celebrate Native American Heritage! There are about 350 languages spoken in the US, and, of those, about 150 are Indigenous! In the last 20 years there has been a spike in Indigenous youth learning and speaking their own languages. Go kids!